It's the most magical time of the year, when friends and loved ones gather together, traveling from near and far for a few precious hours to share in each other's company. We wish you the happiest of times and the safest season possible so we have included some helpful tips and reminders to keep you, your family and your home safe.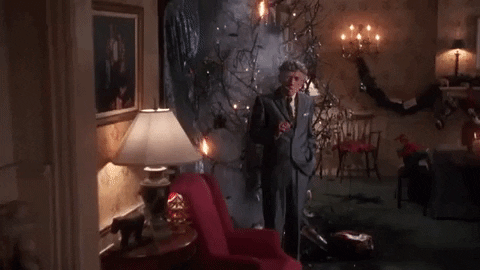 Tree Safety
Artificial Trees: If you've decided to go the artificial route, make sure to look for a tree labeled "Fire Resistant." Ensure when you set up the tree no lights are broken, cords frayed or electrical plugs damaged.
Real Trees: Make sure your tree is not dehydrated. A hydrated tree will have needles that do not break easily. Remember to water your tree regularly once you set it up to make sure it doesn't dry out and to reduce your risk of a fire.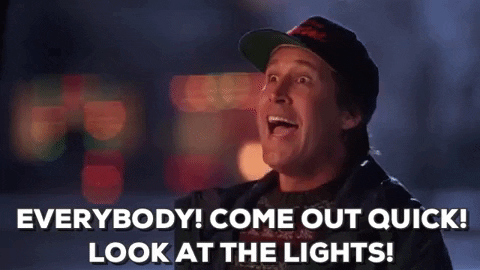 Light Safety
-Inspect all lights and replace them if any wires are frayed, sockets are cracked, or cords are damaged.
– Avoid overloading your circuits.
-Keep any decorations and other flammable items AWAY from lights.
-Always turn off your lights when you are not home and before you go to bed.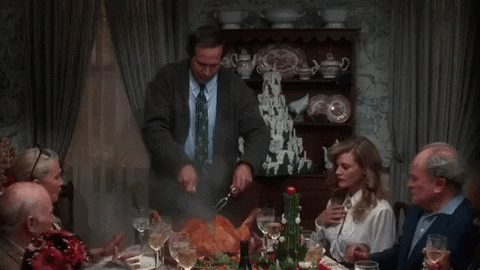 Cooking Safety
-Do not leave items unattended, or out of proper storage for longer than packaging specifies.
-Keep flammable items away from cooking area.
-Don't stray far while cooking, especially if you have something on the stove or if you are frying.
-Keep children away from cooking surfaces.
-If you are frying the bird
-DON'T fry inside your home,
-DON'T fry under the eaves of your home,
-DON'T move the fryer after the turkey is in it, cooking has begun, or before allowing it to properly cool down after cooking,
-DON'T fry on uneven surfaces where fryer may tip over,
-DO wear proper protection,
-DO keep a working fire extinguisher close by,
-NEVER allow a children or pets near the fryer.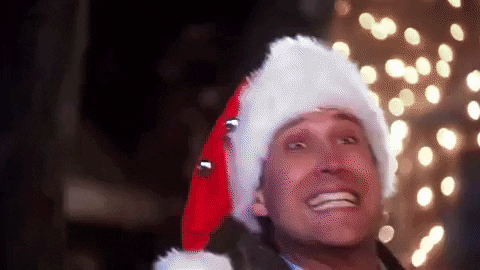 Public Safety
Lock your doors and windows when you leave home.
Leave a tv or light on when you are not home.
Put indoor lights on a timer.
If you keep your car outside, keep your windows shut and your doors locked at all times.
Don't keep valuables in your car.
Do not leave your car running in a closed garage.
Ask a trusted friend or neighbor to pick up your mail, packages, or newspaper if you are going to be out all day or going out of town.
DO NOT hide a spare key outside: Criminals know to look under the doormat, in flower pots, under rocks or above the door.
Vacation Watch. While we are on the subject of keeping your home safe while you're out of town, did you know that the Little Elm Police Department offers residents of the Town of Little Elm a FREE vacation watch service? Learn more here.